Location
Laico Hotel, Tunis
Speakers
24 Professional Speakers
ABOUT THE EVENT / what's going on there come and learn
Tunisian Orthopedic Society SOTCOT (Société Tunisienne de Chirurgie Orthopédique et Traumatologique) Will have it's 37th meeting in Tunis at Laico Hotel in June 10-12.
At the same moment two events are organized for Surgery technicians and one day for physiotherapists with ETMA (Manual Therapy Association)
On June 9th we will have an educational day about bone sarcomas in collaboration with OXFORD SARCOMA Group.
Just after the meeting we will have an AO TRAUMA Advanced Course 13-15th June.
Register
Abstrat Submission
Watch video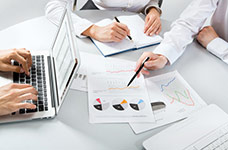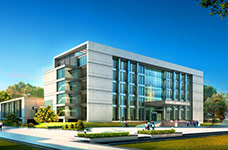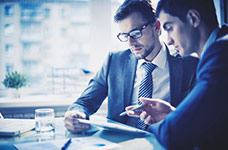 Conference or Event Schedule / dont forget it
Event Speakers / meet with greaters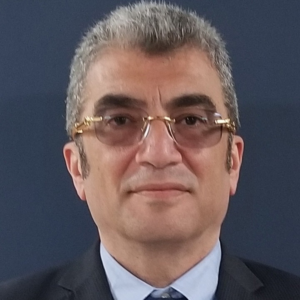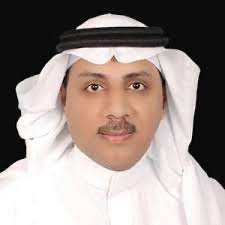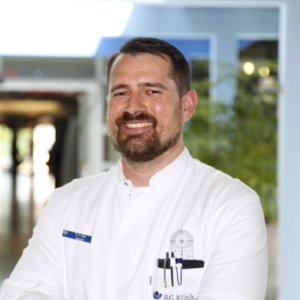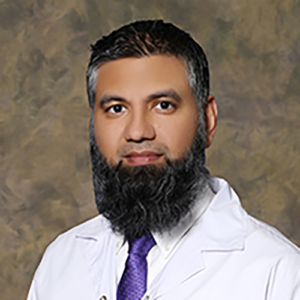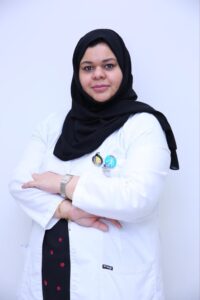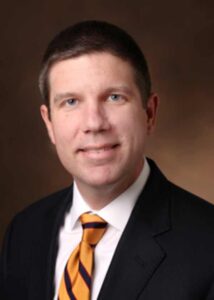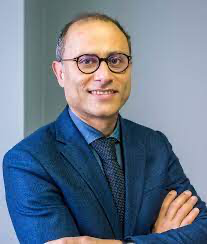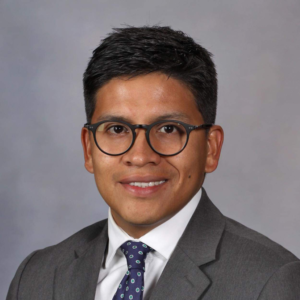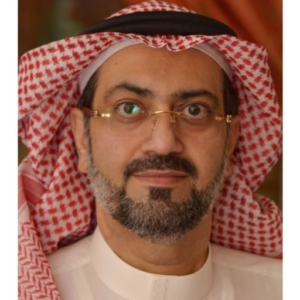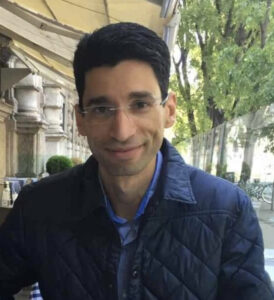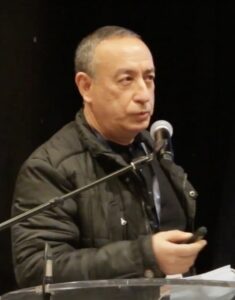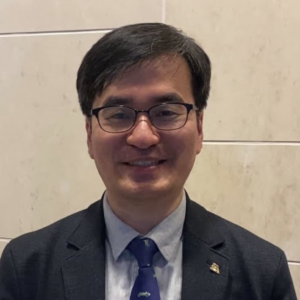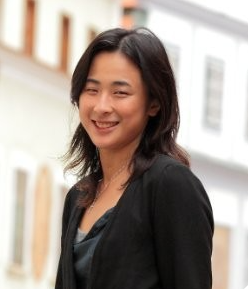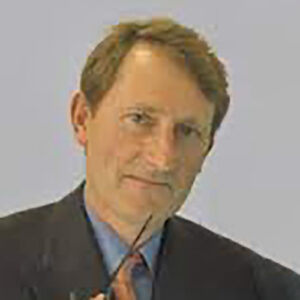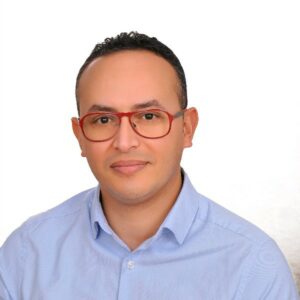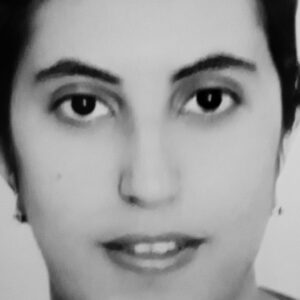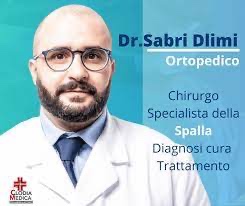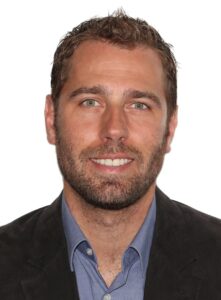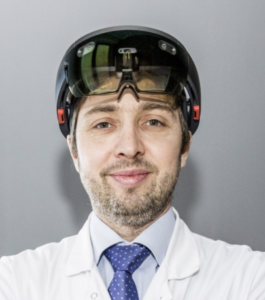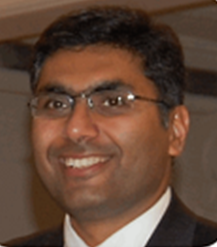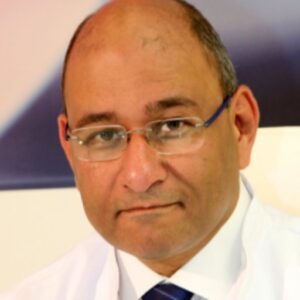 Event Price list / perfect price for event
Registration
Coffee breaks
Lunch Pack or Lunch
Cotisation SOTCOT
Discount of 100TND if registred before May 15th
Registration
Coffee breaks
Lunch Pack or Lunch
Discount of 80€ if registred before May 15th
Registration
Coffee breaks
Lunch Pack or Lunch
Discount of 20TND if registred before May 15th
Access June 11th only
Physiotherapist – Technician – Podiatrist
Registration
Coffee breaks
Lunch Pack or Lunch
Discount of 20€ if registred before May 15th
Access June 11th only
Contact Us / Get in touch with us